For us, social responsibility is not just a project, it is a matter close to our hearts.
Over many years we have brought travellers and cultures together through our flights to numerous worldwide destinations.
We believe this gives us the responsibility to examine how we can improve and enhance communities that support our business.
In 2018, with a strong belief in the power of education to give people the best chance in life and to end the cycle of poverty, we began a project in partnership with the FLY & HELP Foundation, founded by Reiner Meutsch, to fund the construction of the Ngomani Primary School in Kivaani, Kenya. The school was built with four fully equipped classrooms, a kitchen, toilets and a fresh water supply.
A delegation from International Carrier Consult was privilaged and humbled to be able to visit the school for its grand opening.
Currently there are two schools (Kenya and Malawi). The school in Malawi was completed in September 2020 and has 8 classrooms.
A storm in early 2023 had damaged parts of the school. This damage was promptly repaired and classes were quickly resumed.
In the fall of 2023, an ICC delegation will visit the school.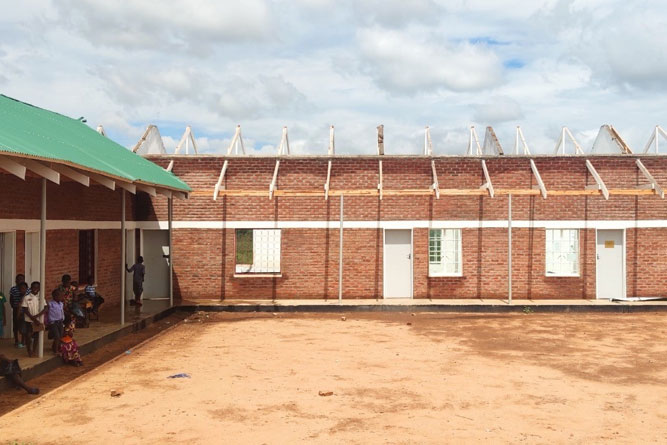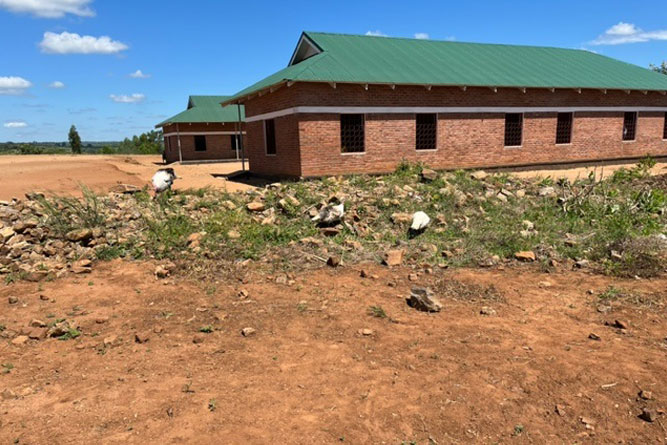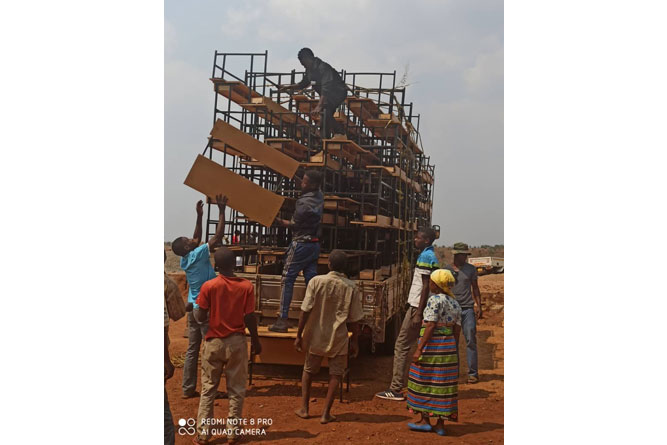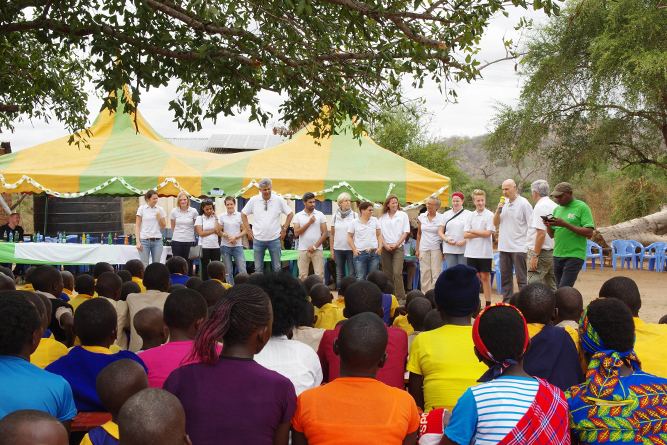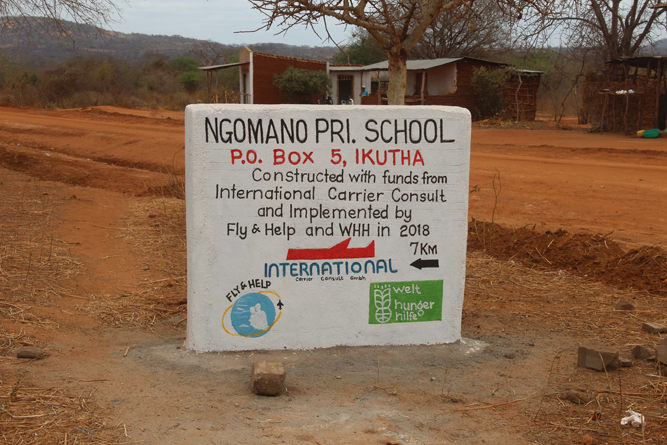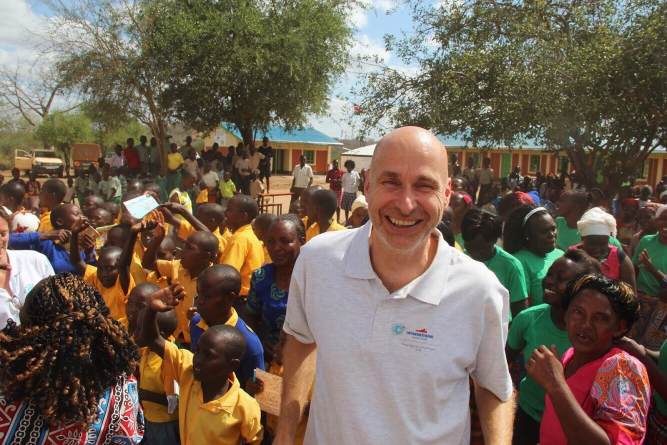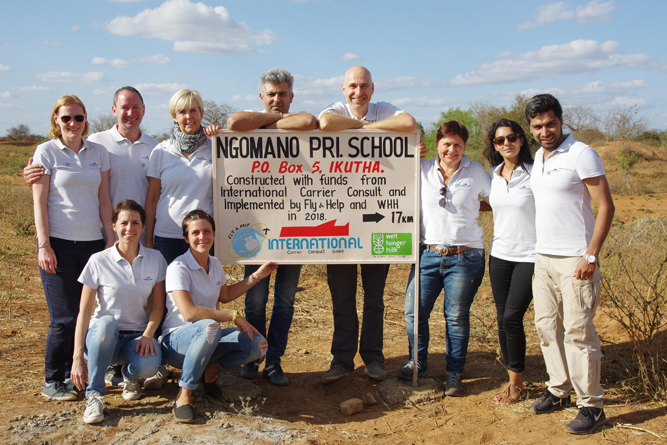 Further information on the FLY & HELP Foundation can be found under the following link