We offer Tour Operators such as our long-term partner OLIMAR, a specialist for Portugal, the Azores and other destinations, extensive advice and support in flight purchasing; we analyse your flight needs and provide individual market assessments and custom recommendations for purchasing flight capacities.
In addition to this analysis, we can also manage all aspects of flight price calculation, flight accounting, flight processing and scheduling as well as the creation of flight records.
With our individual flight control processes, we achieve the optimal utilization for you and we take care of adjustments to the purchased capacities during the year. The control of flight capacities is managed via our own systems, which allows us to provide you with current utilization reports at any time.
We use benchmarking to optimise your business processes and identify your potential.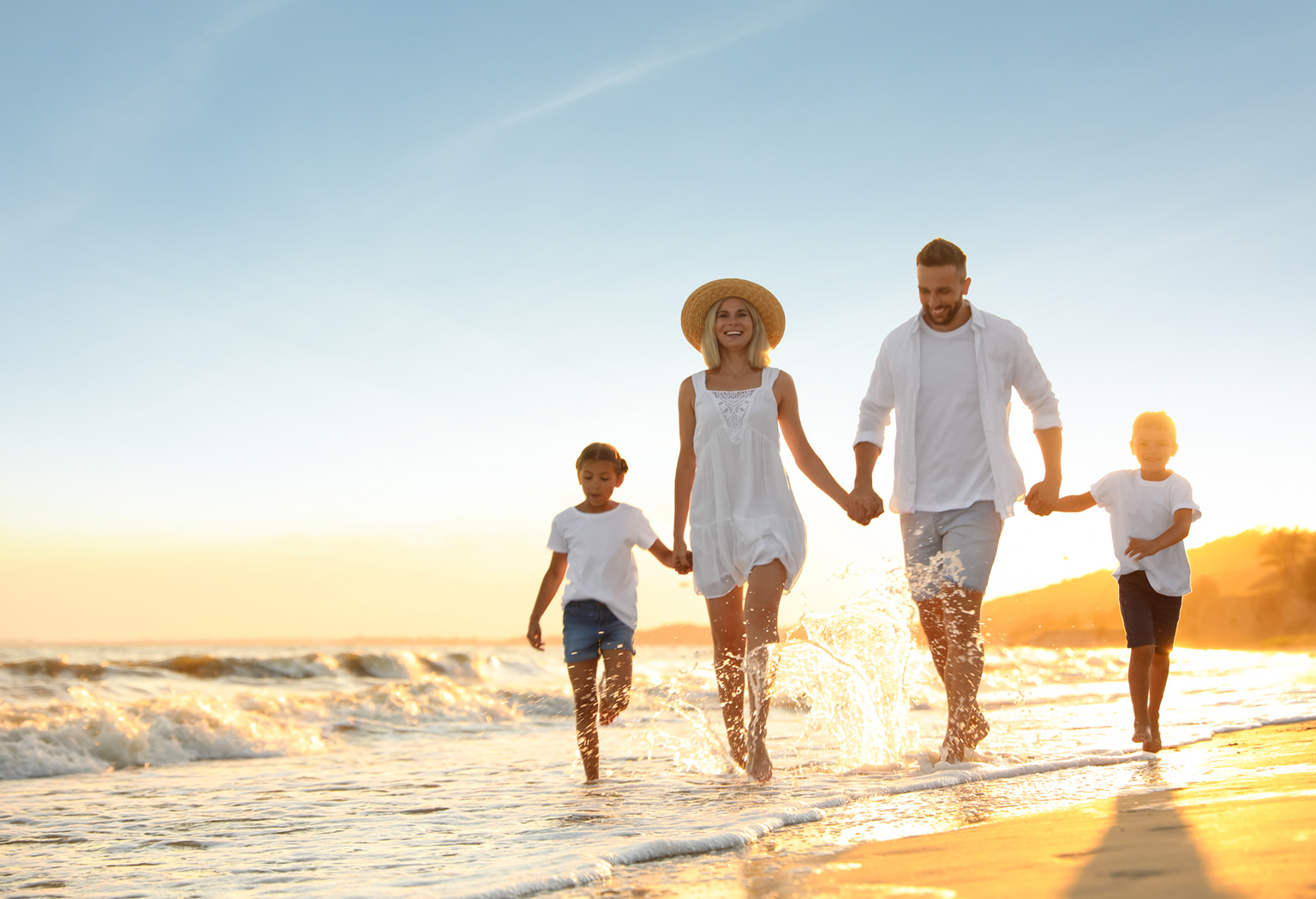 OPTIMIZATION OF UTILIZATION
OPTIMIZATION OF UTILIZATION