Your benefits at a glance
We provide you with binding offers tailored to your exact requirements.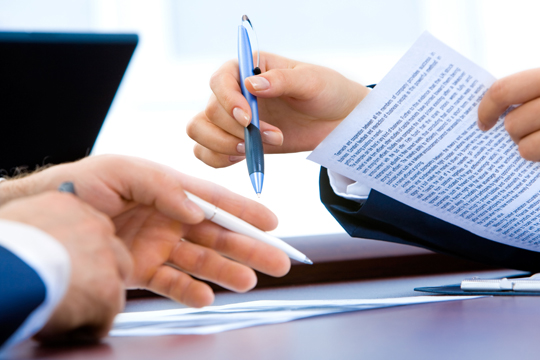 Transparency, reliability and individual support are key components of our relationship with you, and we will carry out a detailed review of the airline contracts. You always conclude the contract directly with International Carrier Consult GmbH (based in Germany).
Our team is available at any time to respond to your queries.
We provide support in the following areas:
Pre-flight operational handling
Passenger management
Guest Support
On request, we will accompany you or your guests through all phases of the flight – from check-in to baggage claim.
Flight Management / Flight Watch
We monitor all operational aspects of the flight, updating you in real time with all key events
Additional ancillary services:
Catering
Seat selection
Assistance at check-in
Special baggage handling
Aircraft appearance (individual layout, headrest cover)
Custom in-flight announcements
Lounge access
Fast Track access